Why is this such a rare combo? They're like made for each other!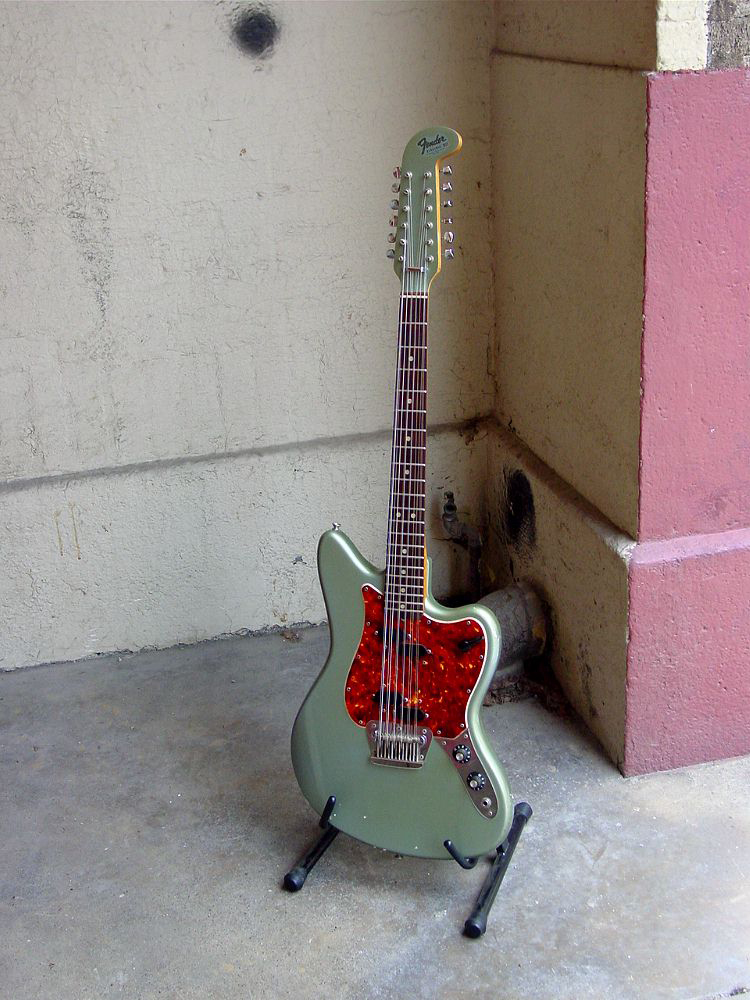 Why is there no Sage Green option in the dressing room anyway?
I swear, if I had any electronics skills I would build a bunch of different pedals, paint 'em sage green and slap a piece of tort on there á la this:
I reckon people wouldn't mind shelling out for something like that.