PAT PEND

Posts: 19
Joined: Sun Sep 29, 2013 1:54 am
Location: Gothenburg, Sweden
What ya'll think about this?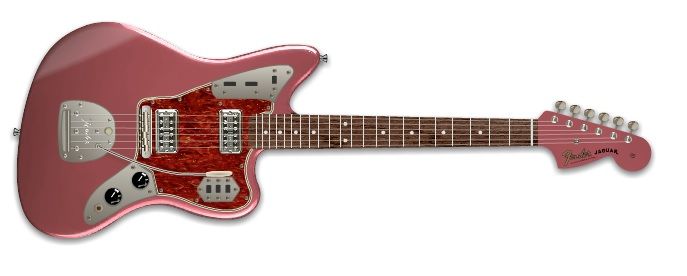 ---
PAT. # 2.972.923

Posts: 928
Joined: Mon Sep 01, 2014 8:14 pm
Location: LIN-NE
I'll take one.... If yer buying

your paranoia must be weapons-grade.
"I have terrible hearing trouble. I have unwittingly helped to invent and refine a type of music that makes its principal proponents deaf." ~ PT
---
PAT PEND

Posts: 5
Joined: Sun Feb 16, 2014 11:19 pm
Looking good! I would put white pickguard thought.
Sorry for my English.
---
PAT. # 2.972.923

Posts: 249
Joined: Sun Aug 10, 2014 5:05 am
Location: Holland a.k.a. The Netherlands
---