Masking tape custom color info?
Posted: Sat Sep 30, 2006 6:06 am
We've never really talked about this, but often early custom color JM's often have handwritten color information on masking tape under the body or even taped under the metal sheilding, like this one....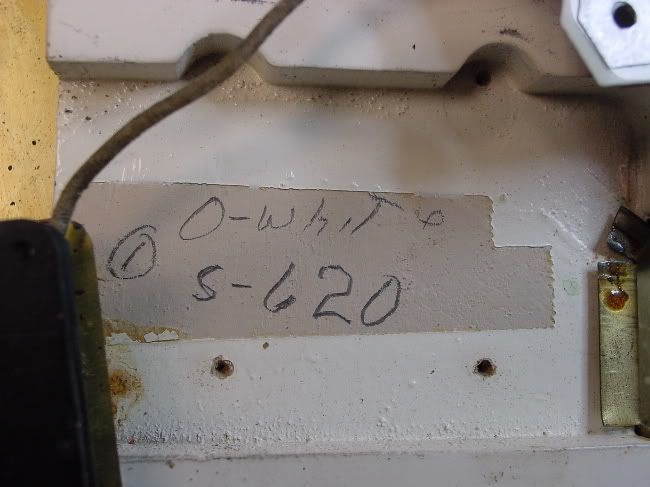 Later CC guitars seemed to not have this, but its definitely prevalent pre 62 or 63. My Daphne has it as well - anyone know how the workflow might have worked - sometimes the tape has the color and some type of serial info, other times it seems that the tape was pulled away to reveal the info....
Jim? Others?