I asked recently about Warmoth bodies. After some research, I think they aren't close enough to original.
I like the USACG options.  Has anyone bought one of these?  How much do they cost?  I just want a ballpark fig.
I'm thinking 3 pickups, either p90's or Filtertrons.  I like Filtertrons a lot.  I want a Bigsby, too.  I like Inca Silver and Surf Green.  Surf Green would be easier to paint.  I have access to an auto body paint facility, so I'd paint it there.
I'm trying to find a CIJ or MIJ neck to use.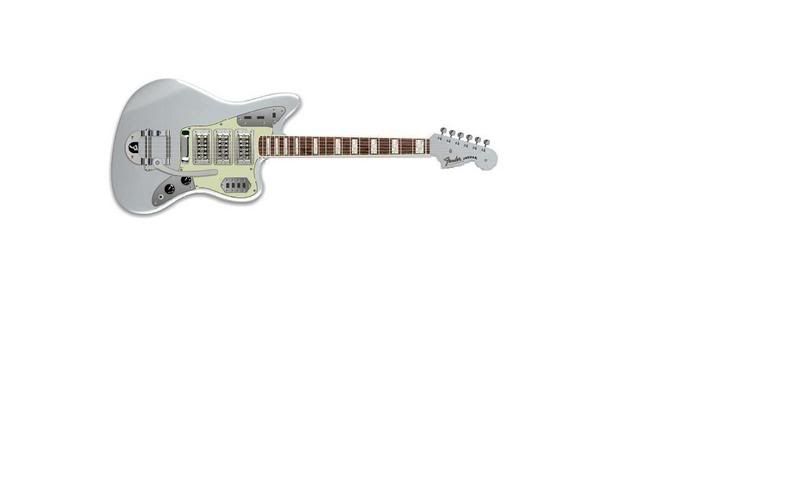 I'd put a 4 switch plate from a Bass IV for the 3 pickups, and strangle.  I had to photoshop  a Jazzmaster a little, because the Jag Dressing room didn't have all the options. I'd have to have help with the wiring if I included the rhythm circuit...
Here is the Jazzmaster