About twice a year I get semi-serious about modifying (or de-modifying) a guitar that would make more sense to me, and let me explain what I mean by that:
I started on bass and I still consider it to be my main instrument, I got into guitar for two main reasons: 1) It was more fun to play music alone on guitar and 2) I'm a gear whore and guitar has way more fun toys than bass. I tend to approach guitar from a bassists stand point.
What I'm planning to do is inspired mainly by two people: Chris Ballew of The Presidents and Ricky Wilson of The B-52's.
My "Guitar: Simplified" will not have a string in the typical G string location and will most likely be tuned CGCxcc or a halfstep up (actual tuning subject to change). I've tried this out on my Tele in a higher tuning with all 6 strings and really liked it and separating the guitar into two halves; a bass side and a treble side, eliminating the B string transition between the two really helps my brain make much better sense of what I'm doing. I mainly just use the B and e strings barred ala Link Wrays Rumble solo anyway, this would just make that easier.
I've always talked myself outta this as it's not the "right way" to play guitar, but so many of my heros do weird shit with their guitars and tunings that I figured "why not?" maybe it's time I made the guitar worked for me instead of struggling to emulate others who use standard tunings.
I figure a lot of people won't dig on this, so before you comment just know that I'll be keeping my Jazzmaster and Tele in standard format and tuning and hopefully getting a newer MIM Tele for this project.
Here's some pron of similar set-ups:
Ricky Wilson, B-52's: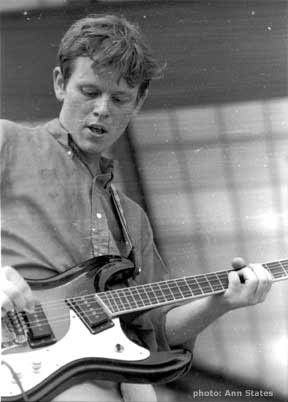 Chris Ballew, The Presidents: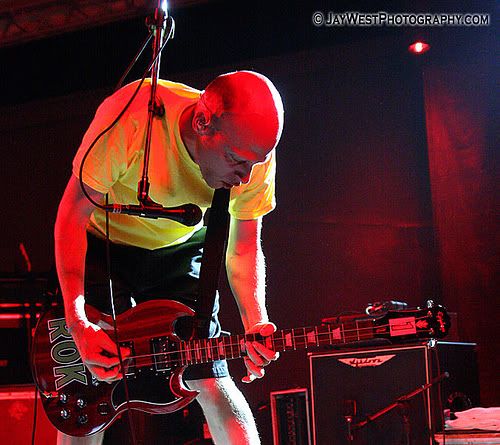 To a lesser extent, Keef: