I know, I know...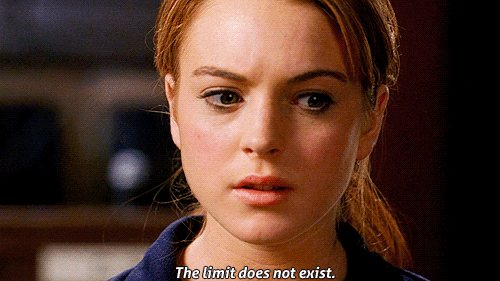 BUT STILL
I have a Klone, EHX Crayon, Whirlwind Gold Box, Big Knob Rat Pak, a One Knob Fuzz clone, and an SHO clone all sitting on a shelf.
I have a Zoom PD-01in the "to trade" pile.
I have a Black Petal/Spiral FX Black Rose and an EHX Russian RI on the board.
There's a Bixonic Expandora out for delivery today.
AND YET
I'm looking at Red Llamas/Anderton Tube Sound Fuzz derivatives and MkIII/IV Tone Benders.
And the EWS Fuzzy Drive
And the MXR Brown Acid