How do people feel about Blue microphones?
I am thinking of picking up the Bottle Rocket Lite 1 locker, mostly because...it looks cool. And maybe something with 4 capsules would make me not think about mics for a while?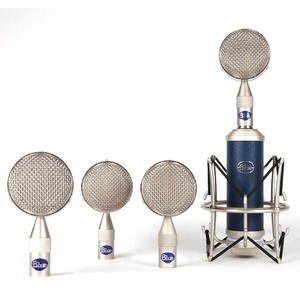 But I am interested in hearing opinions about Blue in general.