PAT. # 2.972.923

Posts: 1330
Joined: Mon Mar 17, 2014 1:03 pm
fantastic! What a glorious guitar!
---
PAT. # 2.972.923

Posts: 3089
Joined: Sun Apr 25, 2010 10:00 am
Location: Pgh, where the zombies come from
That looks so great.
Cannot wait to see it back together.

(Christopher, also)
I've been to one World's Fair, a picnic, and a rodeo, and that's the stupidest thing i ever heard come out a pair of headphones.
---
PAT. # 2.972.923

Posts: 593
Joined: Tue Sep 03, 2013 3:55 am
Location: England
Aaaand it's done. Really happy with how it's turned out, somehow the refin looks even better with all the hardware installed! Anyway, pics: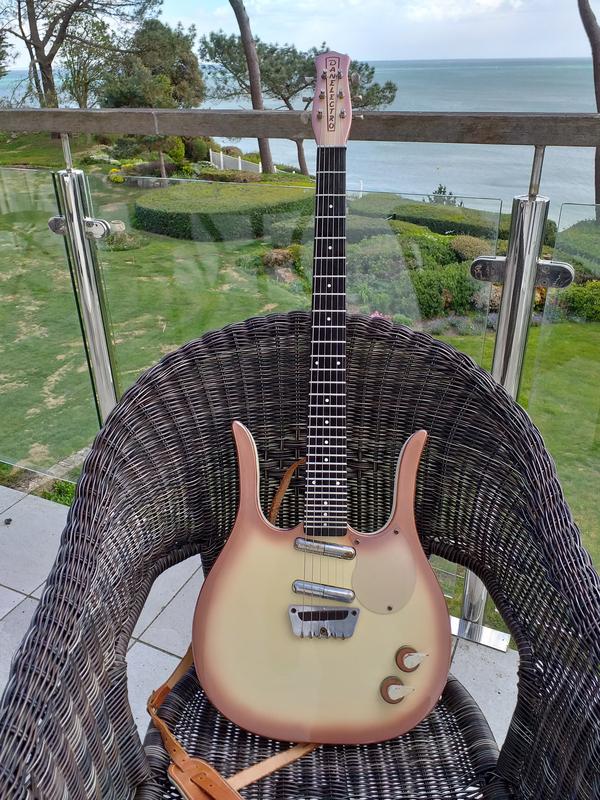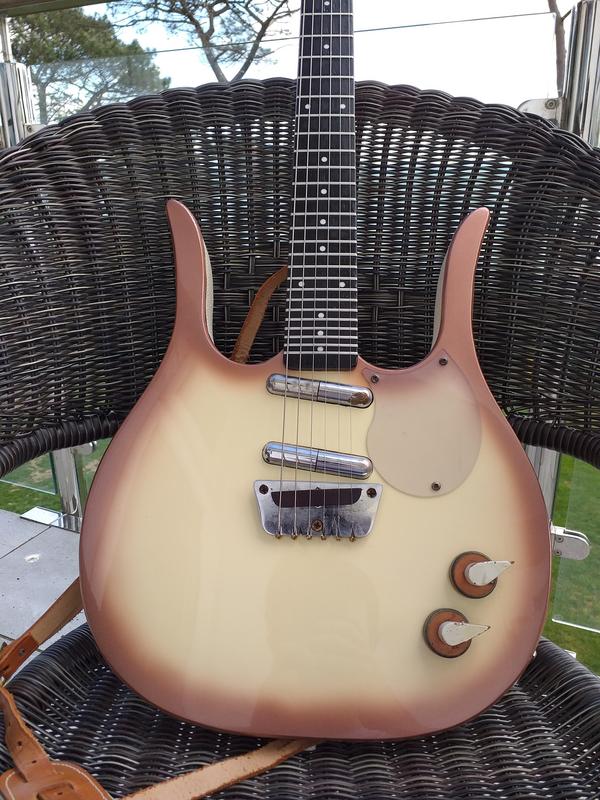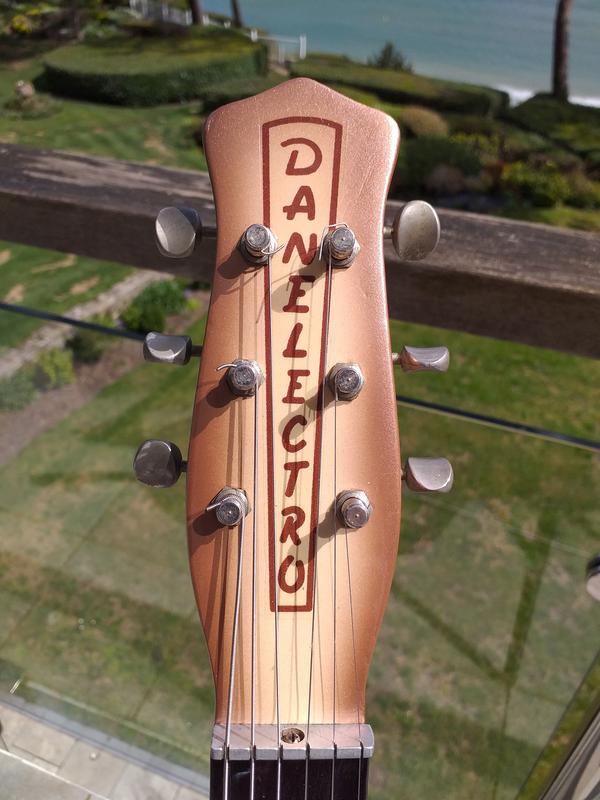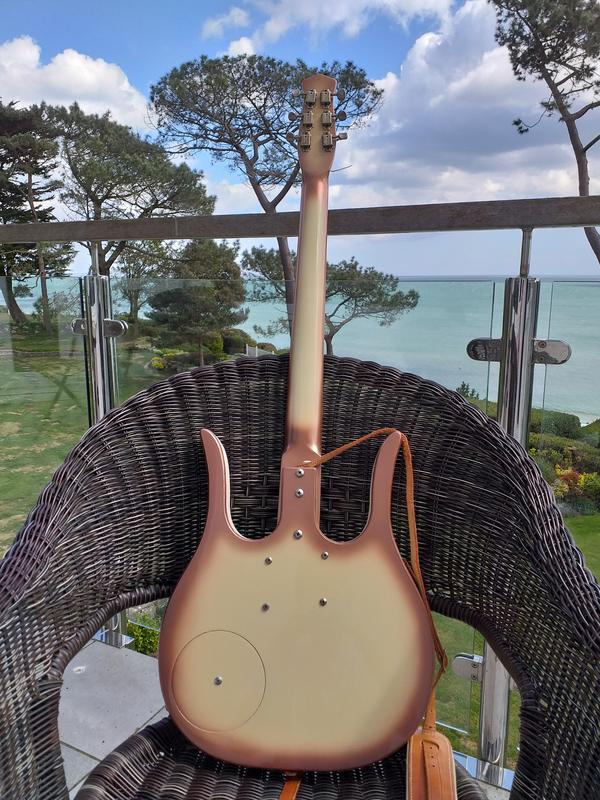 ---