AcrylicSuperman

wrote:

↑

Fri Apr 26, 2019 1:31 pm

Kurt's Jaguar wasn't a V shape, but for the era we are talking about, it was a very thin c shape. His jaguar neck also had no cheeks and came right off the binding. You can see it pretty well in Hole's "Doll Parts" video. You can see the back of the neck at 2:23. Eric is also playing over the neck. The neck is in the palm of his hand and his fingers and thumbs are over the edges. Its thin.

https://youtu.be/RD9xK9smth4
Once more I find myself agreeing with you.
The depth of the shadow from the inwards of the binding and the rapid transition of the faded area as it casts towards the middle section speaks for itself.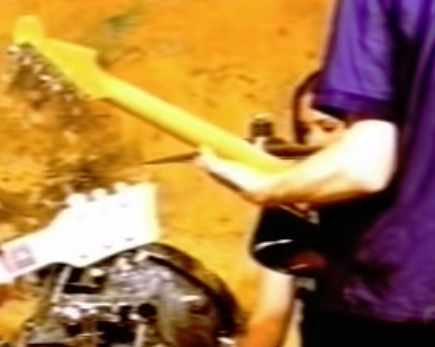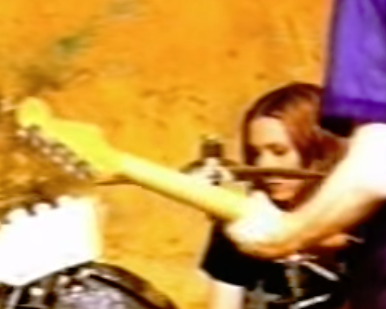 @TinyEv Lovely collection, I'd loved having that fiesta compstang