Hi guys,
as I'm about to make a new discovery entry in the JAG-STANG Prototype thread in which I'm going to ask for your help, I though I might as well provide a quick and easy DIY instruction guide to ease up the process.
I know there's plenty of information online about how to accurately trace a body, but I'm seeing a lot people here looking for templates and/or retro-engineering old instruments, so why not put a standard A4 template in order for anyone to have a common sheet that it's ease to be scanned, shared and then digitalised with better approximation even for those who don't have pin routers or anything hi-tech to do the job?
Here's a simple guide: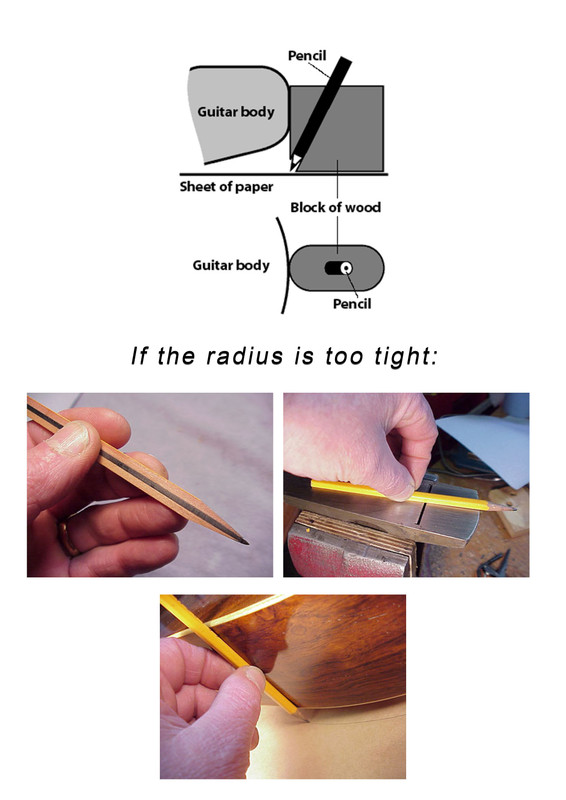 For the inner routes, this is the quickest way I can think of: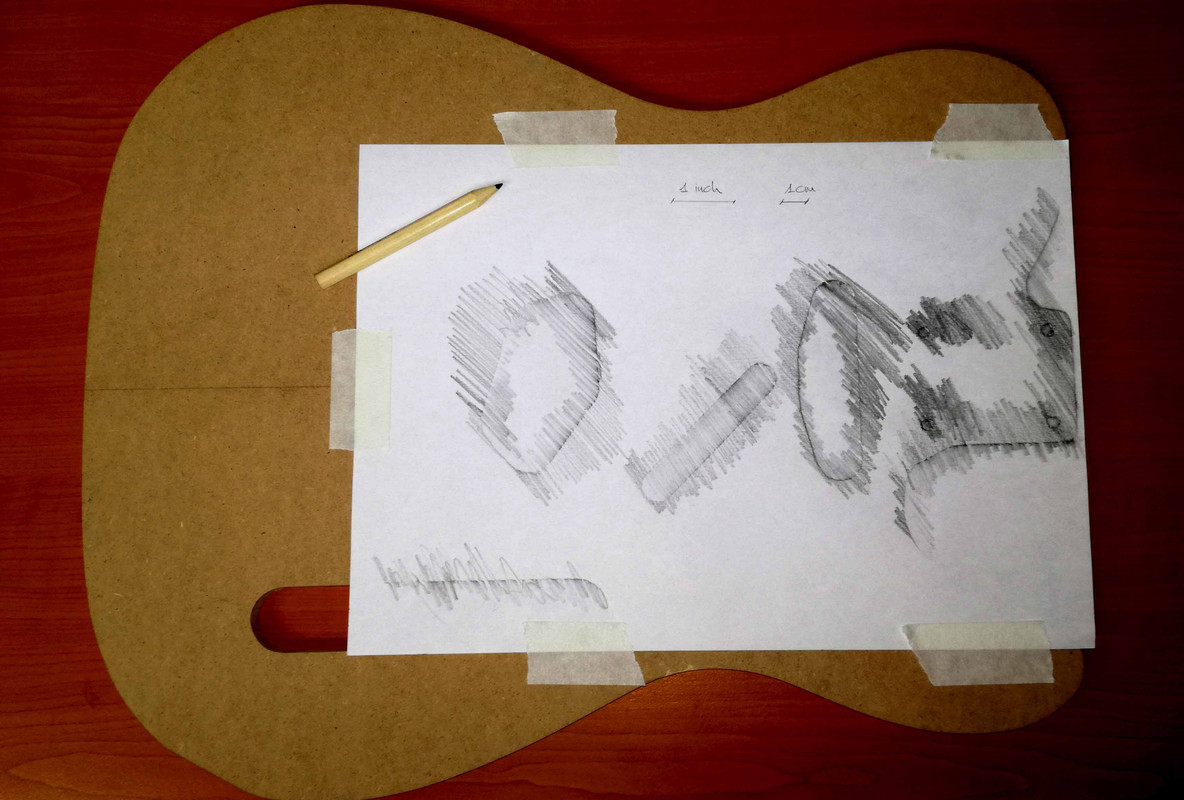 I made this A4 template to printed as many times as needed to make a bigger sheet.
As long as you use a low tack tape, you'd be able to separate the single sheets to be scanned individually and ease to be shared and re-drawn via AutoCAD as a full assembly and combined with the rest of the guitar's parts.
Just make sure to overlap the black crosses and print it on 1:1 scale to match the 10mm/1inch references.
I've also put extra crossing in order to ease up the job of tracing the central line. You can download the A4 pdf template here:
https://www.dropbox.com/s/bo9odfpt8xhry ... 0.pdf?dl=0