I have my wiring diagram all drawn up.
I purchased an American Pro Jaguar rhythm plate that has the single slide switch opening. I will drill a hole for my parallel/series/series bright switch and use the existing switch opening for my "rhythm circuit" tone switch. The rest is pretty typical stuff.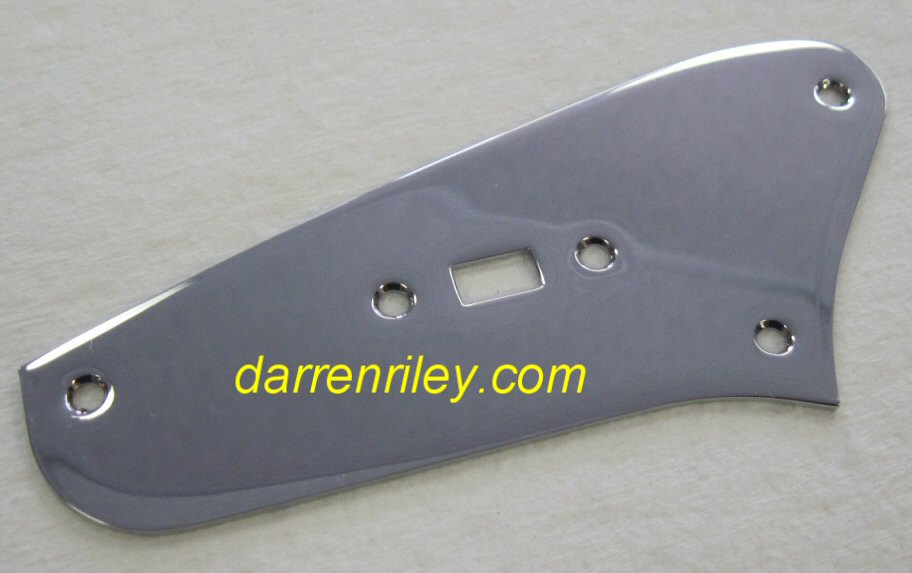 Also, since the maple neck already has it's decal, this guitar will be named "Quasar".