Supro Reissue guitars can be considered Offset or not ?

Here in Europe, the Supro guitars are in the 800-1000 Euros range new at best today (Thomann, Woodbrass...) - a price that I find personally quite costy no matter the dexterity, and I would say the same for the amps of the brand

.
And suddenly, a few days ago, on a local equivalent of an US Craiglist appeared a Lefty Supro Westbury - sold like new by a Crazy Lefty GASer in urgent need of cash -
for only 300 Euros
.

She looks like this :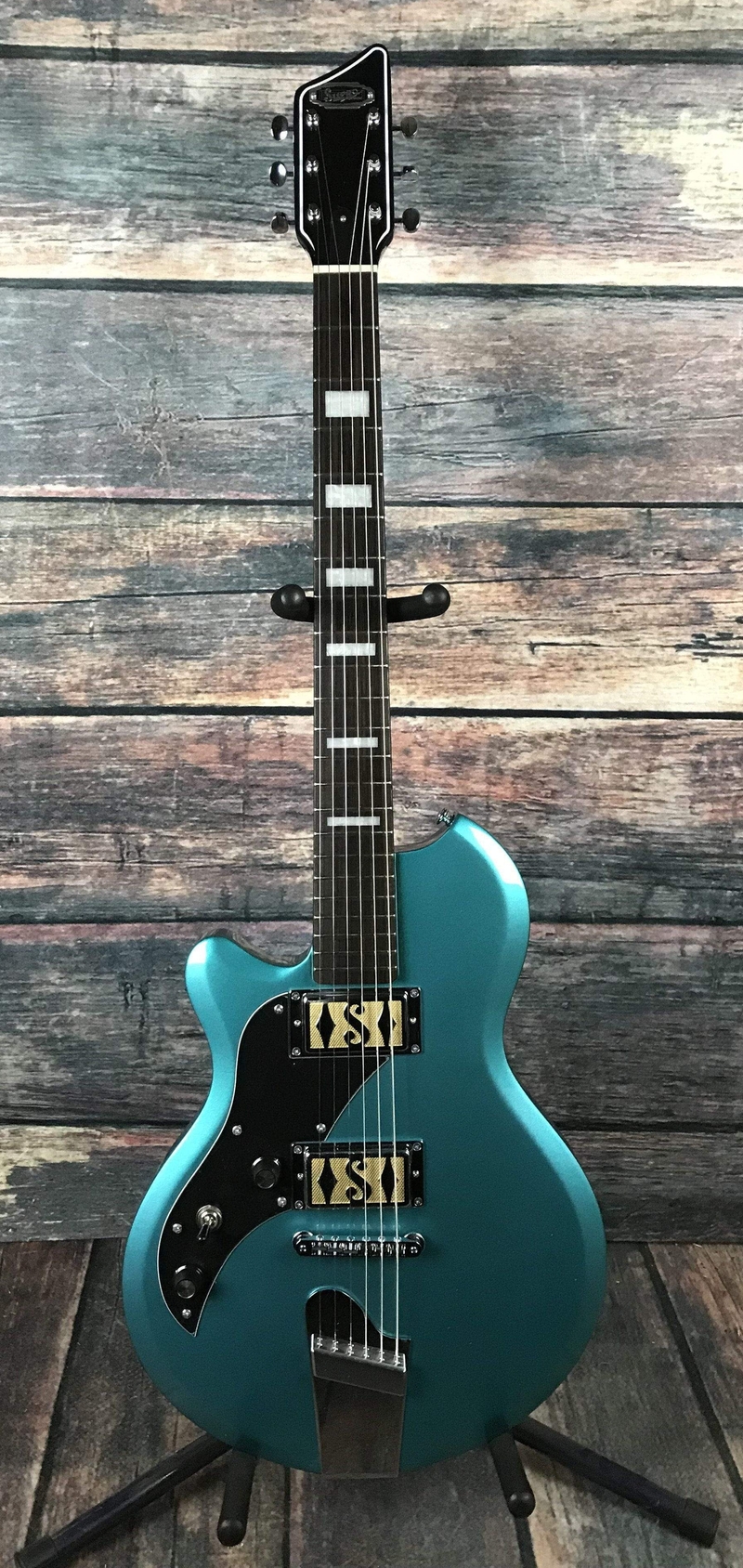 For the price of a used Squier Classic Vibe Strat LH, I could buy something original, unseen instead... Maybe not really Offset, but with enough oddity or fancyness - like an Offset guitar. And it's not so frequent for us Lefties...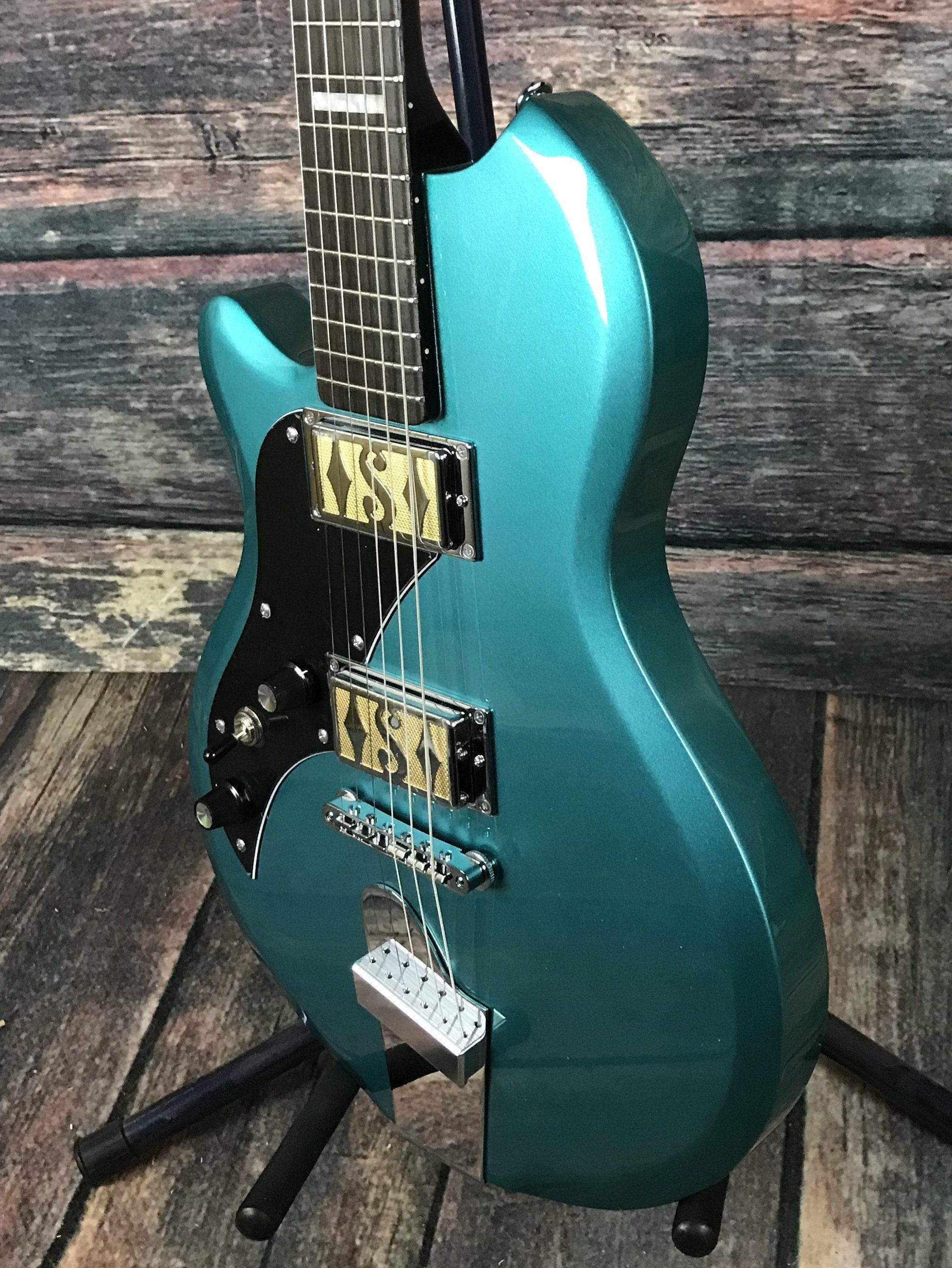 So I switched on

- I wait for her to be delivered in the days to come... For the best

or the worse

, Offset or not-so-Offset

!
-lhwarp