Hi there.
As the little ARIA 1802t I bought 3 years ago has became my favorite guitar ever, I wanted to gather the information I could find about those guitars, on this forum and on the rest of the internet.
SPECS on Matsumoku site (bottom of the page)
SPECS and historical facts in french:
KOYL scoring the white - Quite a lot of information:
KOYL's orange 1802t
MIKETHEMOD's COLLECTION:
PICS and INFORMATION on a french forum, cool little video on page 3:
PACAFELIZ's 1803t: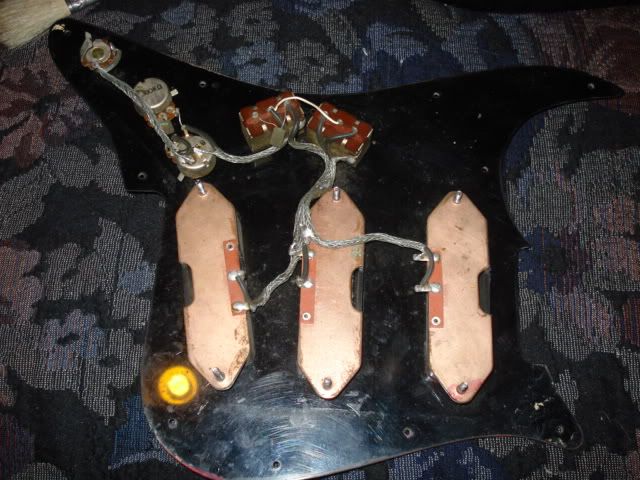 Nice page about the DOMINO OLYMPIC: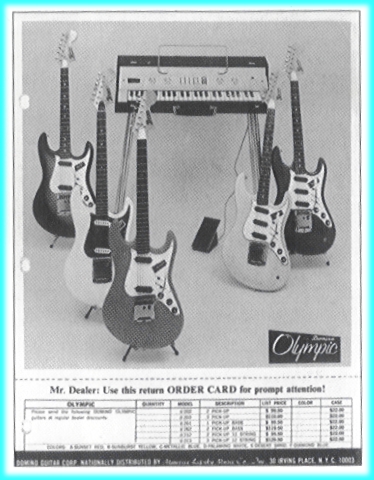 ELECTRA SUSTAINER scored by MAGE:
A UNIVOX branded 1802-like
Nice NATURAL REFIN:
LUDOBAG's REFIN with speed-frets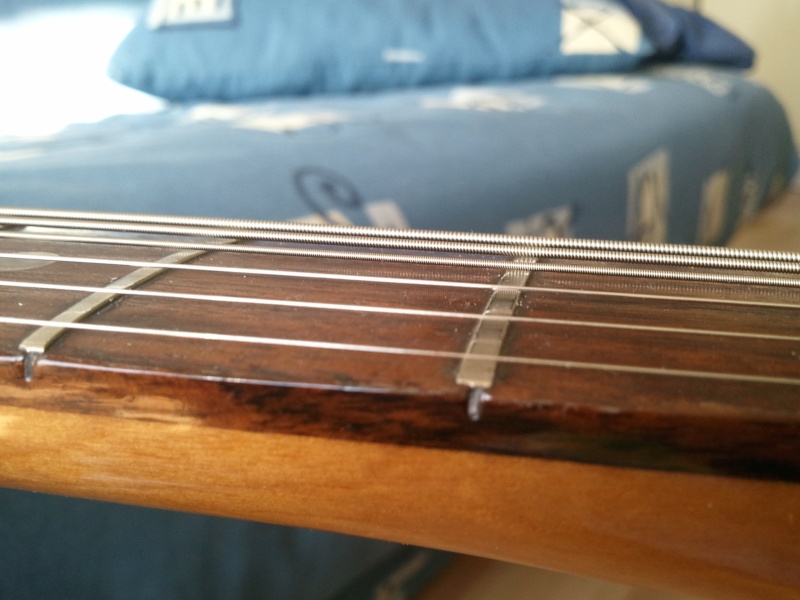 Ben's MOTORIK I & II using the same great tremolo/tailpiece unit:
Restoration of KOYL's white 1802t
Ben's EROS restoration
An interesting (ended) trade for a Epiphone ET 270 showing the two different woods used for the bodies.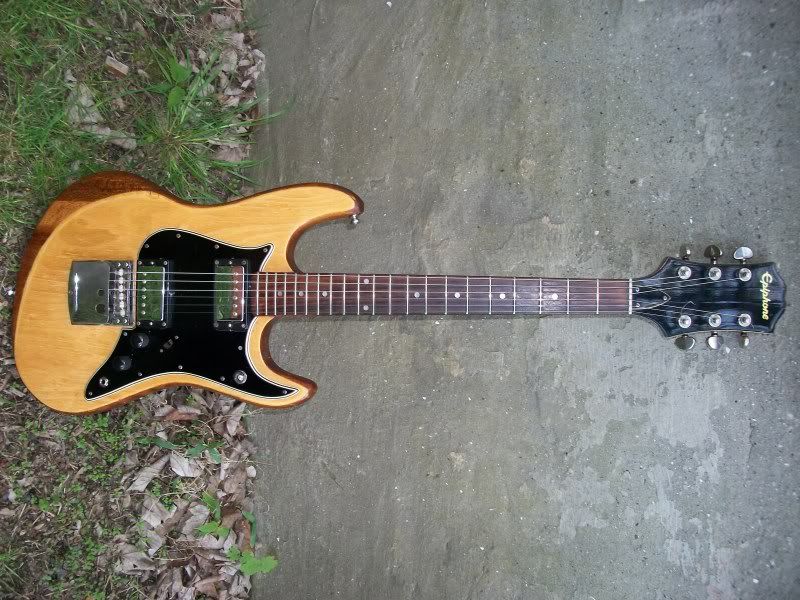 Famous pic showing Kurt COBAIN with his Epiphone ET270.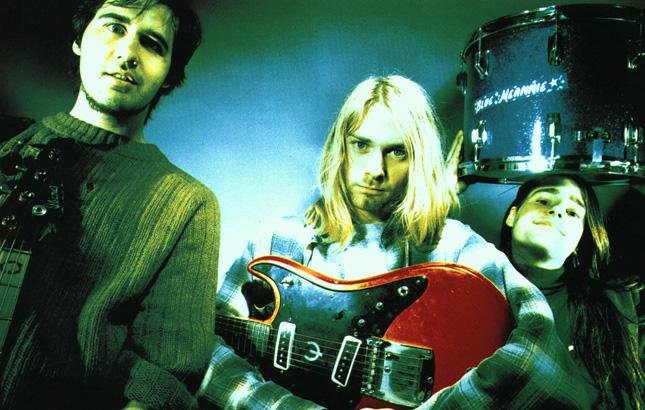 HUNTERS - Nice band from Brooklyn - massive use of ET 270 and 1802t
http://huntershunters.com/
" onclick="window.open(this.href);return false;
Nice video here:
http://www.youtube.com/watch?v=Bo-4N31R
" onclick="window.open(this.href);return false; ... re=related